Early stage Estonian startups ping me on regular basis with a question about who are the good London-based angels and VCs to meet for their seed round.
Recent super successful crowdfunding campaign by Future Ad Labs (FAL) on Seedrs crowdfunding platform made me think of the alternatives that startups looking to raise money from the UK / in Europe have. FAL hit their initial goal of £300,000 in 36 hours and in the end raised £515,660 so it made sense to learn from them.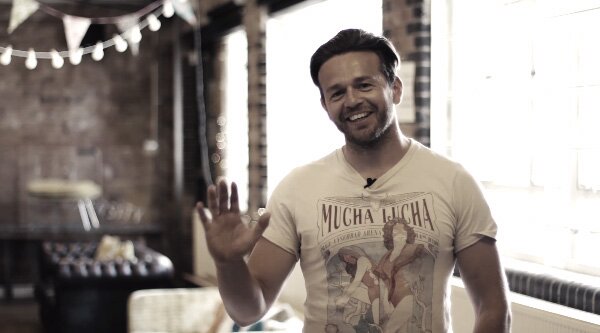 Howard Kingston, co-founder and CMO of Future Ad Labs, was kind enough to share his experience and tips for anyone considering crowdfunding. Do your homework before deciding to go with any of them.
Seedrs isn't the only crowdfunding platform for startups out there – there's also Funding Circle, Zopa, Crowdcube etc.
Full disclosure: Future Ad Labs is a client of my company, and Passion Capital has invested in both.
Why Seedrs?
Howard: We had raised a small pre-seed £50-60K round on Seedrs before our proper seed round with Passion Capital and I really enjoyed the process.
For this funding round we did the normal fundraising – went out and spoke to lots of angels and VCs, and a lot of them did end up investing but they did it via our Seedrs campaign.
One of the main reasons was that for this bridge round before series A we wanted to do it via a convertible note.
We'd been chatting to the Seedrs guys and they were like: "Hey, we've just developed the ability to do convertibles on crowd funding. It would be be the first one in the world, you'd get ton of press out of it."
It sounded really good so we decided to do it!