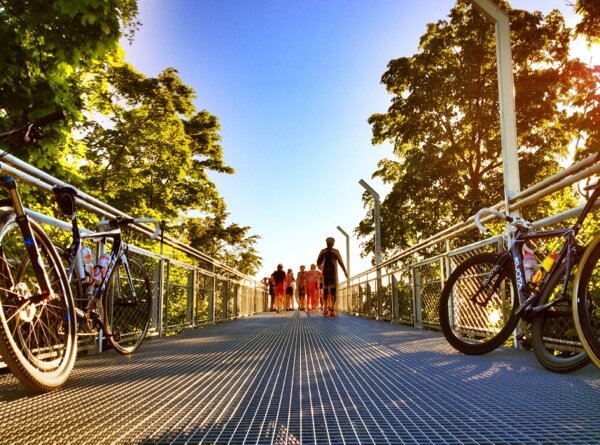 Got my act together, woke up at 6 and caught a train of bikers in the regular morning ride that a local bike shop organizes. Perhaps some 35 people cruising at 30 km/h average and loads up on coffee, pastries and porridge afterwards in the old town. If you're in Tallinn and cycle then you should join the ride.
If you're in London then let me know of the Sunday morning rides you know about :)
Now, how can I watch Tour de France over the internets?