Alternative headline for this post goes something like: "Things I learned from trying to get out of London with a car and a baby on a long weekend".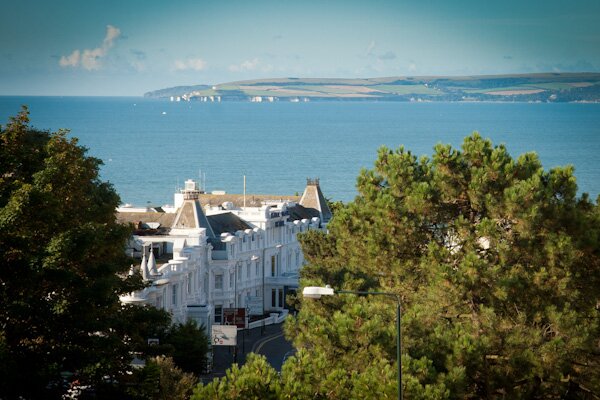 Where to start… Thing is – we've been living in London for 8 months now but never somehow got out of the city. So when a long weekend (bank holiday aka extra free day) popped up I rented a car on a whim, booked a hotel at the last minute in Bournemouth, and looked forward to showing Kadri the countryside.
Queuing – it's a national hobby here
We ended up having to wait in line pretty much everywhere – traffic, Peppa Pig World amusement park (in the end got 3 rides in 2.5 hours at the cost of £48 per two adults), cafe at the amusement park traffic, parking, traffic, traffic. Did I mention traffic?
The aforementioned amusement park itself is fantastic with tons of rides for smaller kids, characters from the cartoon walking around, hugging kids etc but it was pretty much ruined by the sheer volume of people. Kids get tired and frustrated by having to queue for 30+ minutes per ride.
Sadly we didn't get to queue at the Oceanarium in Bournemouth, we accidentally arrived as the first quests in the morning.
Next time – it'll be different
Here's what we learned (mind you, this applies to couples with toddlers):
Avoid travel on national holidays
No car travel to popular destinations
Take a train, a bus, rent locally or better yet – take local transport, hire bikes, walk
Don't over plan – our 1.5 year old Otto would have been just as happy destroying sandcastles the whole time. This will probably change as he gets older.
Plan ahead – our last minute car rental and hotel booking meant we didn't get exactly a good deal on the price. And on hotel in general.
We're still figuring out how to combine seemingly clashing requirements of "travel off season" (fewer other tourists) and "travel in the summer" (warm).
New Forest – recommended
Back in 1079 William The Conquerer named a piece of land "new hunting forest" and ever since then The New Forest has stayed a pretty special place. Now a national park it sports thousands of free roaming horses, ponies, donkeys, cows, lovely sea side towns, plenty walking and cycling routes. We only got to see glimpses of it but it's definitely worth going. Just go off-season.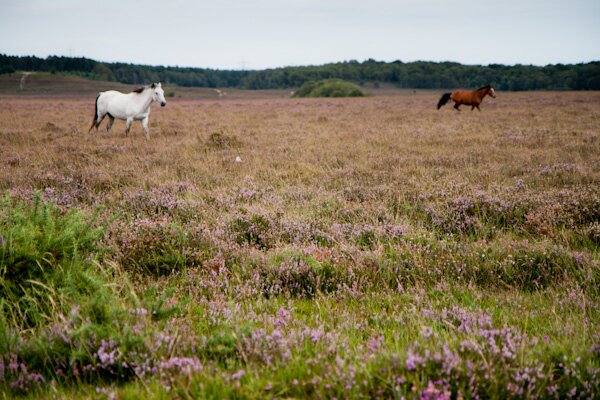 Waze for car navigation is excellent
One aspect of the travel I'm extremely satisfied with. Instead of spending extra £15 on renting a GPS for the car I bought a cheap iPhone car charger and downloaded the free Waze navigation app.
It had all the maps I needed + because it's social it has rather good traffic data which helps Waze to constantly calculate the best route. Social here means a few things – first of all, as you drive around you pass your speed back to Waze so it learns how good the traffic is.
It's also possible to manually add traffic data – jams, accidents, police, other events. These get shared as well.
Did I mention it's free? Works on iPhone and Android.