Mobile World Congress is the largest annual gathering in Barcelona for everyone who's anyone in the mobile ecosystem. At the last minute I decided to go to do some market research / customer development for Ansr.io. Here's a braindump of things I learnt.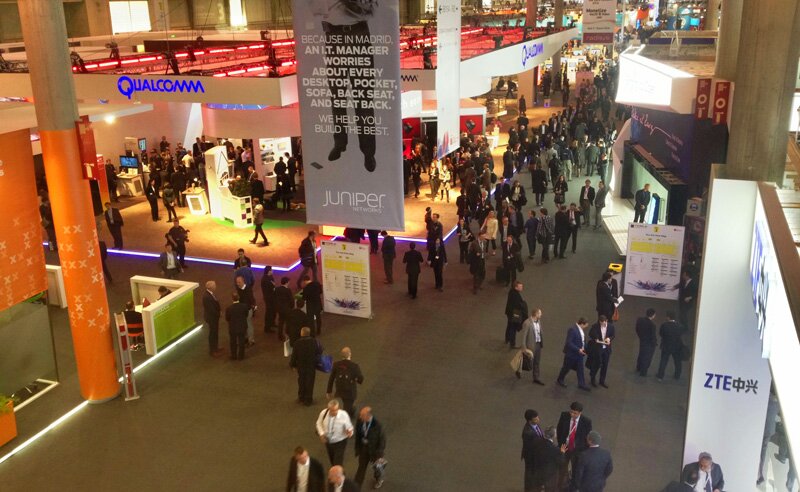 Prices go up for MWC
Hotel's are 3x as expensive during the conference week. EasyJet bumps up their prices 2-3 times (if note more), likely the same with other airlines. The conference ticket itself is €690!
I was super late for planning my trip so had to work around those criminal numbers.
There are always plenty of competitions happening before the event that give out free tickets. Participate. Find the companies who have a booth – they get a pack of tickets for free so work your connections (thank you, Open Signal!).
Flying in a day earlier saved me megabucks on EasyJet. Enough to pay for a night and food, see a little bit of the city and get some work done as well.
Airbnb is your friend when it comes to sleeping (or try Startupstay). I found a superbly located room for $47/night which was 4x cheaper than an OK hotel next door.
Look outside MWC
For early stage products and starups MWC might not be the right event but they should still go to Barcelona during MWC. There are so many events happening outside, on the fringes of MWC – pitching contests, talks, networking parties – that you can get away with paying nothing (free beer included).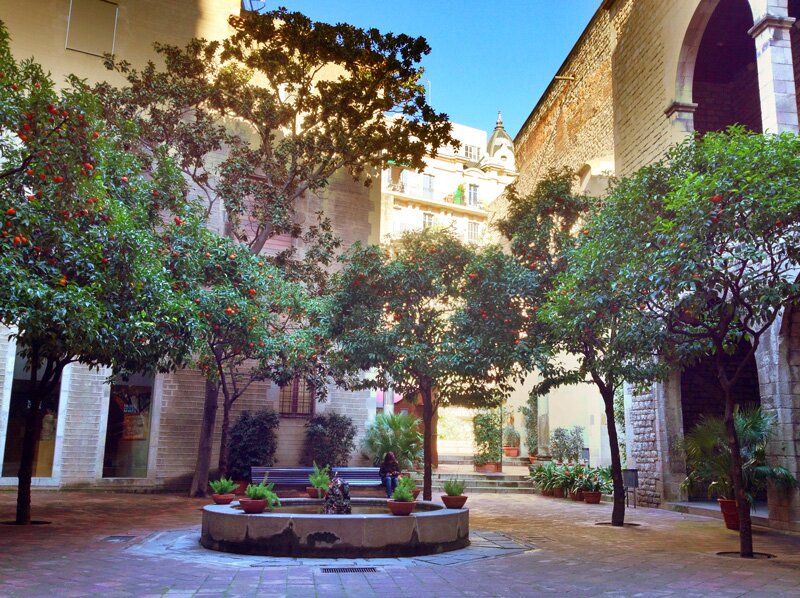 Borrowing advice from Danielle Morrill's excellent "How to Hustle SXSW for Fun & Profit":
Prepping your calendar – Don't fucking do it. /…/ Instead, put EVERYTHING on your calendar so you know what ALL your options are, RSVP for EVERYTHING /…/ If there is something you absolutely have to be at, like an event your company is hosting/sponsoring then make it a different color.
Heroes of the Mobile Fringe was great at feeding me events outside MWC. Mobile Premier Awards was great for getting access to founders of up and coming mobile apps/startups.
I only spent one day at the conference, focused on one hall (app development) and picked rest of the events from those happening outside.
Practicalities
Transport in town – Barcelona's public transport is excellent, metro is fast and cheap (€2 per ride). Getting a taxi to/from MWC isn't super expensive but jams are boring, take the train/metro instead.
Wifi – don't rely on it. If you plan on pitching with live demo (either on stage or just to people you meet), then make sure you have solid 3G.
Roaming fees – they are a killer. Get a local SIM or be prepared to pay up. Find an app that does offline maps (like for Android). Looks like Fogg might the savior next year in this.
Battery life – if you're relying heavily on mobile demos and use it for email/maps/Twitter then get a mobile charging solution. In my experience you can leave your laptop to your hotel, no point weighing you down.
Show, don't tell – I made the mistake of not having a few screenshots of how Ansr.io powered mobile surveys can be distributed in the beginning. Next year I'll have them set up in a tablet when hitting WMC stands.
Iterate your pitch – I very quickly figured out that "Surveymonkey for mobile" was the one for us. Boring but it works.
Business cards – Bring more than you think you'll need. Note to self: remove QR code from card, add company tagline instead. A pen to scribble notes on business cards is a good idea.
Don't forget to enjoy the tapas, Barcelona is a beautiful city.